FITT Nutrition
The first step to a healthier lifestyle starts with super green supplements. Begin your transformational journey today!
Learn More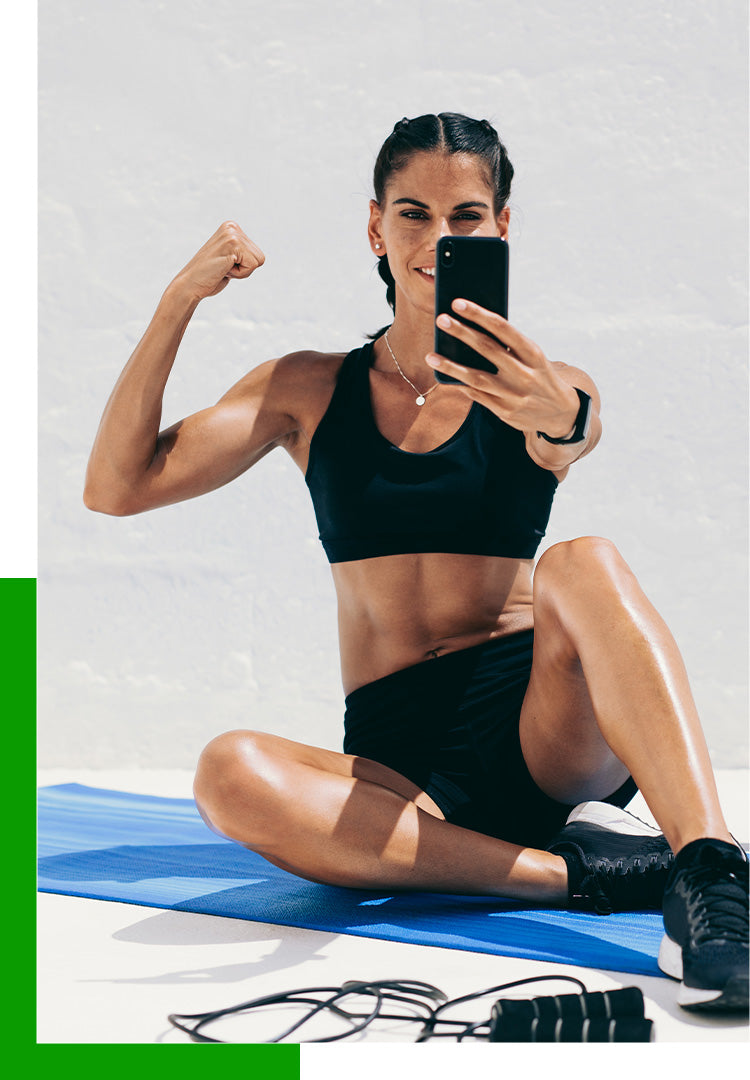 You are a Power House!
At FittNutrition, we are all about a healthy lifestyle.  We believe that it's not just what you do, but what you eat.  Eating good clean food doesn't have to be boring, or tasteless.  It is our mission to help everyone from all walks of life get the nutrients you need to not only push through the day but to feel good doing it. Eating healthy, being active, and staying strong is something we all strive for.  We are all in it together!
Button label
Choose FITT Nutrition
At FITT Nutrition, we believe that our customers' experience is at the heart of what we do. When we decided to produce our products in the US, we wanted to ensure that we could offer a product that people truly enjoy while also providing them with the additional benefit of taking more superfoods each day. Taste is incredibly important to us and we go to great lengths to ensure that our Energy blend stands out from the competition. With the added caffeine kick, it's the perfect way to get your morning started feeling energized and ready to go!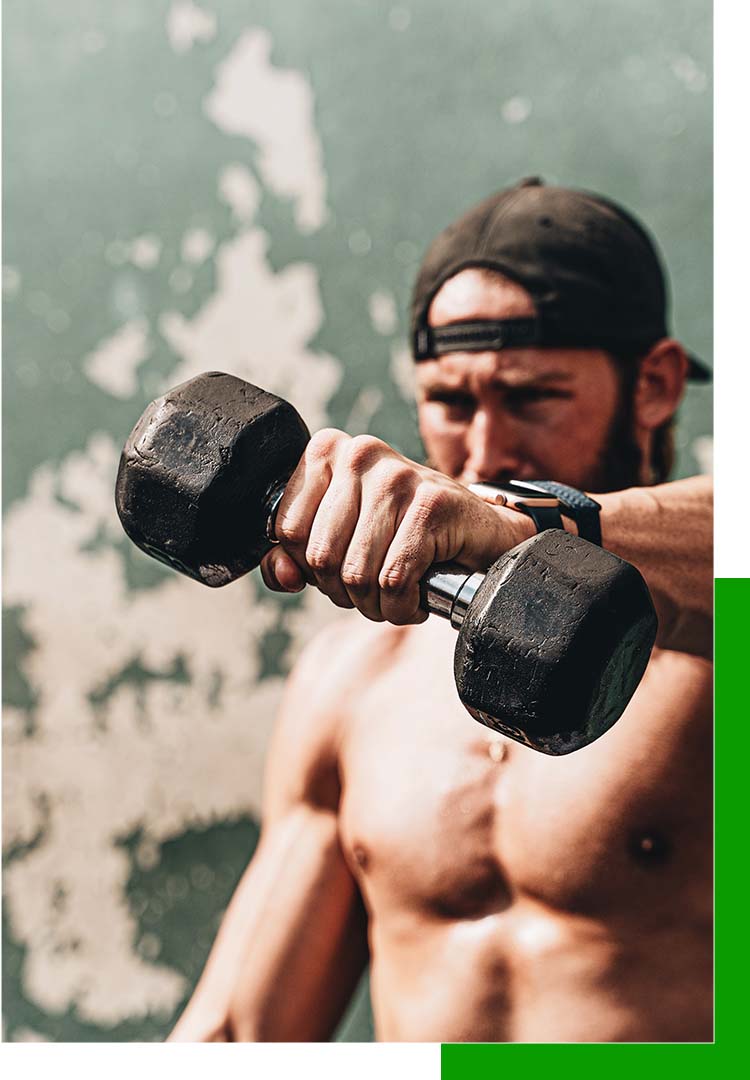 GET FITT!
FITT (frequency, intensity, time, and type) is one way to remember the general guidelines for what should be included in a fitness plan. Remember, it's important to keep in mind that each family member's fitness goals will be different based on age, sex, current fitness level, and available resources.
Learn More
Best Ways to Use Our Super Greens Powder
Many people use our vitamin supplements in a variety of ways. The simplest way of using our product is by mixing one scoop of powder with eight ounces of water. If you are looking for a creative way to drink our super greens powder, consider adding milk, supplements (protein or creatine), and our super greens into a blender bottle and you'll have a satisfying morning drink!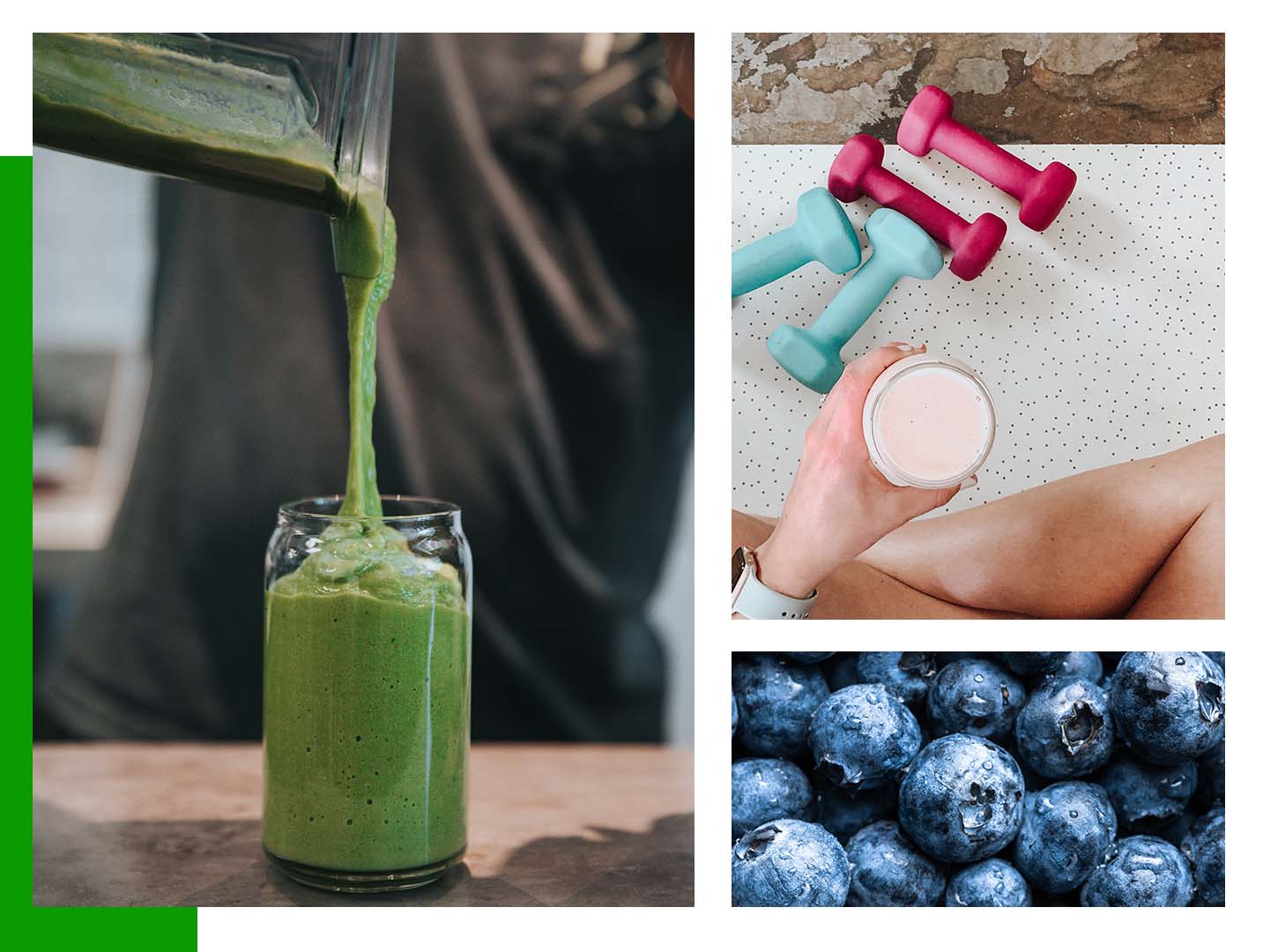 If you have more time in the morning use a blender and add milk, bananas, oats, yogurt, berries, whey protein, and our super greens to mix things up! It's a great recovery drink after an intense workout or simply something to carry you over till lunch.
Other customers have mixed their super greens powder with vanilla ice cream to make a nice cold shake during the hotter months of the year. There are endless combinations to pair our health supplements with. Try our recipes or create your own!