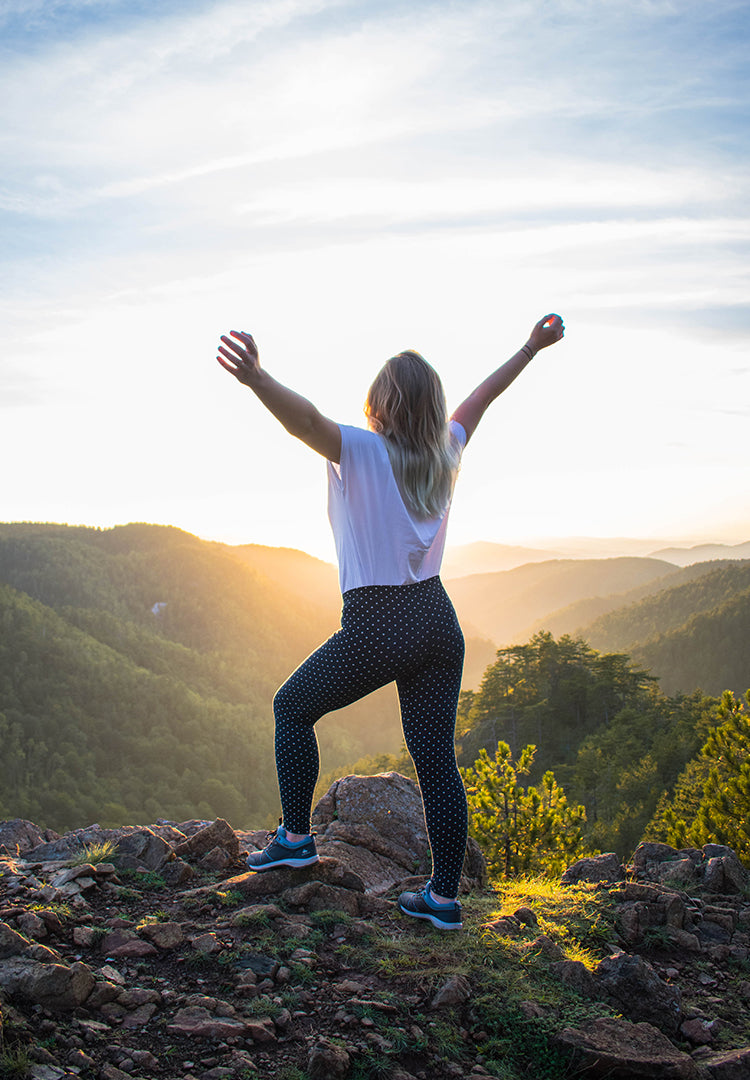 Our Story
FITT Nutrition is a health supplement brand that aims to help people achieve their fitness goals through natural and nutritious products. Our super greens powder blend is the result of the founder's personal journey towards enhancing their workout performance and overall health. The product is created with a focus on taste and natural ingredients, making it enjoyable for those who have not enjoyed other green blends in the past.
FITT Nutrition understands the importance of nutrition in achieving fitness goals and has created products that cater to the needs of everyone who wants to better their health. Our health supplements are designed to provide the necessary nutrition for an active and healthy lifestyle. With a commitment to quality and customer satisfaction, FITT Nutrition strives to help customers achieve their desired fitness outcomes.
SHOP NOW
Whether it's improving performance in workouts or simply living a healthier life, FITT Nutrition's super greens powder blend and other health supplements can help customers accomplish their goals.
Our dedication to natural ingredients and great taste makes our products a great addition to anyone's fitness journey.
CONTACT US TODAY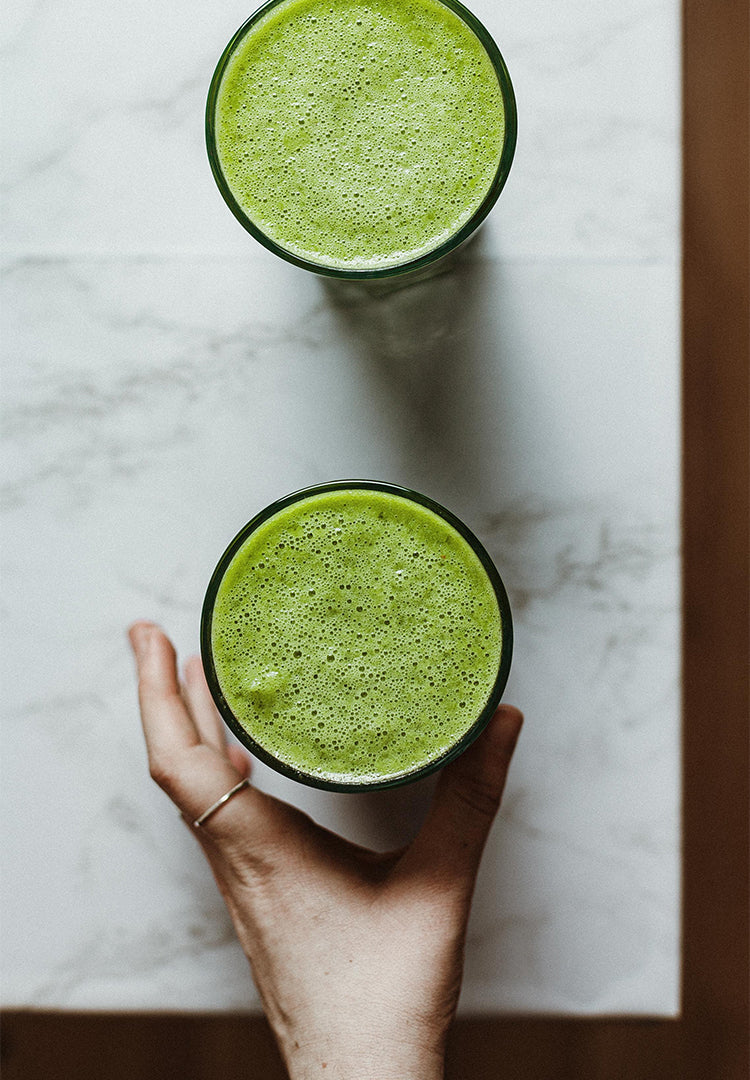 Benefits of Using Our Health Supplements
For those looking to boost their energy, health, and well-being, our health supplements offer a great solution. With every scoop providing increased energy, detoxing, and alkalinity, you can be sure you're getting the health benefits you need. Plus, with a probiotic blend and digestive enzymes for improved gut health, you can trust that your body is getting the nutrition it needs. Try our health supplements today and start feeling the difference!
SHOP NOW
Superfitt Green Blend
Our Superfitt Green Blend delivers a full serving of fruits and vegetables with over 20 plus ingredients, including:

Soy Lecithin Powder
Apple Fruit Powder
Barley Grass Powder
Alfalfa Herb Powder
Wheat Grass Powder
Wheat Sprout Powder
Barley Seed Malt Powder
Rice Bran Powder
Dulse Powder
Spinach Leaf Powder

SHOP NOW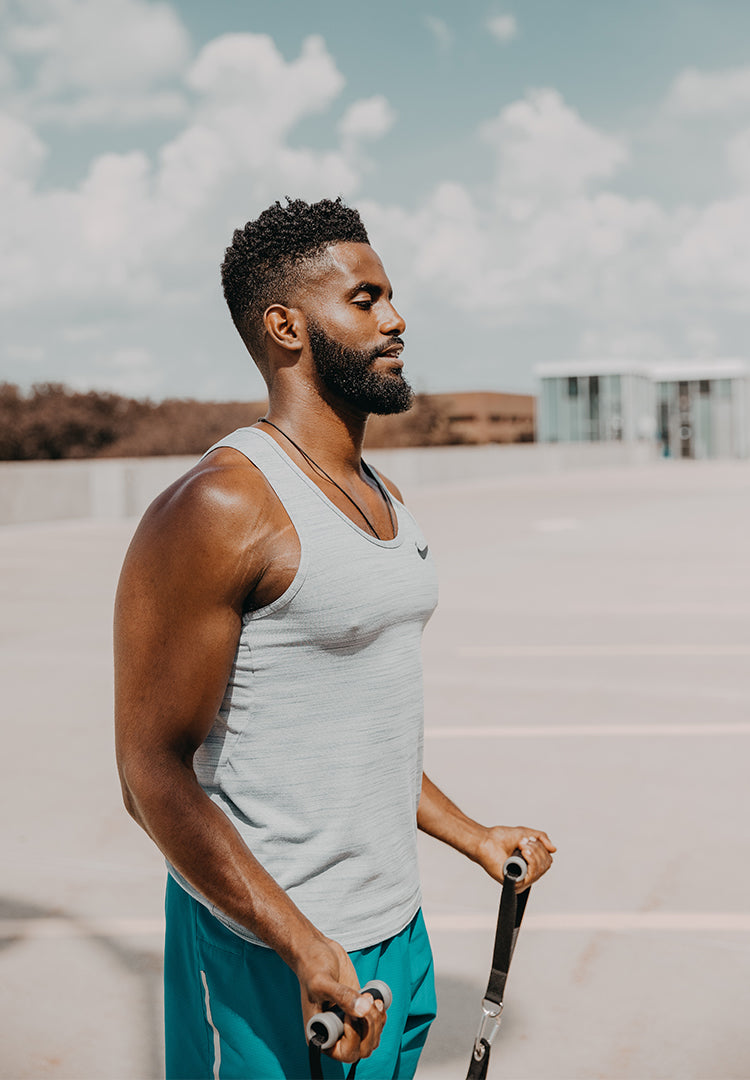 Get FITT
FITT — frequency, intensity, time, and type — should be included in every fitness plan. 
When it comes to your fitness, everyone has different goals and expectations. But no matter what your goals are, FITT Nutrition's Superfitt Greens Blend can help you get there faster! This super greens blend is packed with nourishing ingredients that can help you boost your energy levels and support your overall health. Start incorporating Superfitt Greens Blend into your daily routine today and start seeing the difference it can make — you'll be glad you did!
SHOP NOW